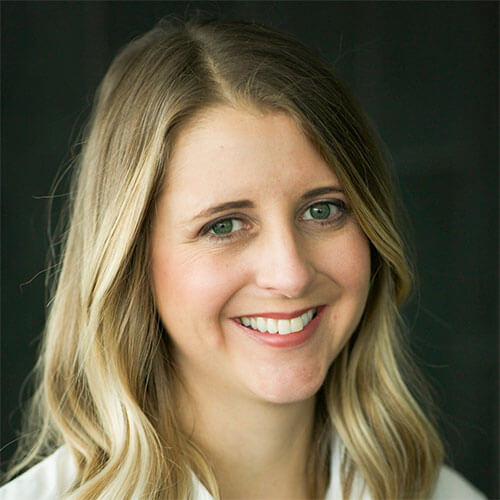 When Paige moved to Kansas City in 2005, she never imagined it would become home. But of course, she fell in love with the community-centered feel of Kansas City, as well as its people. She has a unique and multi-functional background. Along with her degree in Architecture and her own personal real estate experience, Paige has worked in interior design and has a deep working knowledge of houses and what goes on behind the walls. She also loves cooking and hosting a good party. Paige ultimately loves making houses into homes and creating welcoming spaces. She deeply cares for the people she works with, and is so grateful to pull together all of her professional experience to provide her clients a well-rounded approach to real estate that leaves a lasting impact on their lives!
What People Are Saying
"As a first time home buyer my wife and I were so glad to work with Paige. She made sure we didn't feel like a burden and led us through the home buying process with kindness and confidence. Paige was quick to answer questions, calm our nerves, and wo
…
rk with us to find a perfect home. She is knowledgeable, personable, and a lot of fun to work with! We would highly recommend working with her."
"Our experience purchasing a home with Paige Jenson was great! As first-time home buyers, we knew very little about the process of buying a home and Paige was extremely helpful guiding us along the way. In the midst of a wild housing market and strict
…
COVID restrictions, Paige worked diligently and found us exactly what we were looking for. With the help of Paige's insight into the KC market, our very first offer was accepted over several others! We are very satisfied with our purchase and are very thankful for the work Paige did for us throughout the process!"